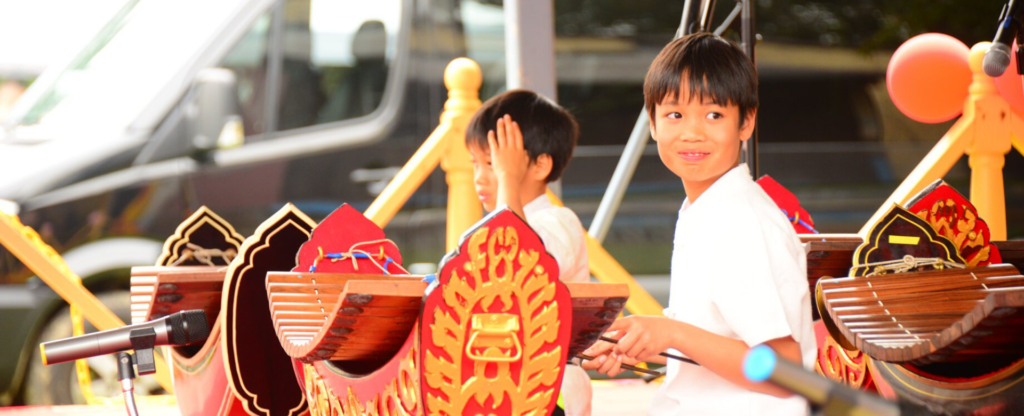 LHF hosts various events throughout the years. Look back and find out what we have been up to since we started in 2004. Find out when the first summer camps was launched. Find out when the summer camps in your area started. Did you know that LHF named each of it's gala and featured various Lao arts at each and every annual gala event? Learn more about what areas of Lao art were featured. We invite you to explore our past, connect with our present, and help us build the future of Lao arts in the next generation of Lao youths across America!!
Summer Camp Dates for 2023
The following camps have confirmed dates for the summer of 2023 summer camps. More information for each camp will follow. Registration for Virginia summer camp is opened. Space is limited to first 50 campers. Please click on registration link for details.
Luang Prabang, Laos June 26-July 7
Midwest (Wisconsin) July 15-22- Camp Registration
Fresno, CA July 15-22
Forth Worth/Dallas, TX July 23-29
Merced, CA July 30-August 5
Alexandria, VA July 29-August 5th – Camp Registration
Philadelphia, PA August 6-12 – Camp Registration
Rochester, NY August 13-19
Providence, RI TBA