LHF Affiliates
We are honored and priviledged to be partnering with masters in traditional Lao art both in the US and in Laos as well as Lao artists and organizations who share our passions for Lao art and culture.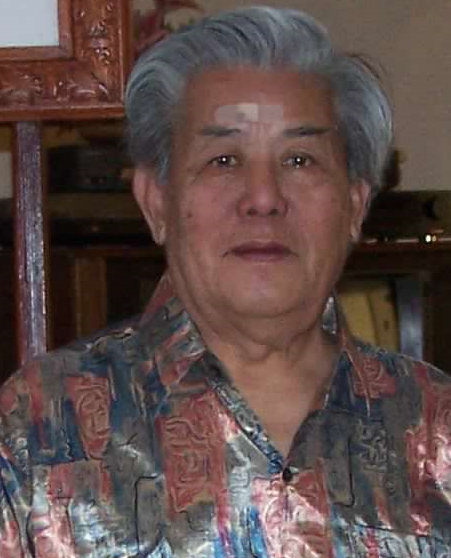 Thongtanh Souvannaphanh was the first music master who worked with LHF and inspired LHF to start the music program. He began playing the saw, a bowed lute similar to the Chinese Erhu and Gaohu, at approximately the age of six. He performed in the royal court of Luang Prabang before emigrating to the U.S. in 1969. He has performed at the Kennedy Center and the Smithsonian Institution in Washington, DC. Now in his 80's and retired from broadcasting, he devotes his time to preserving and promoting Lao art, music, and literature.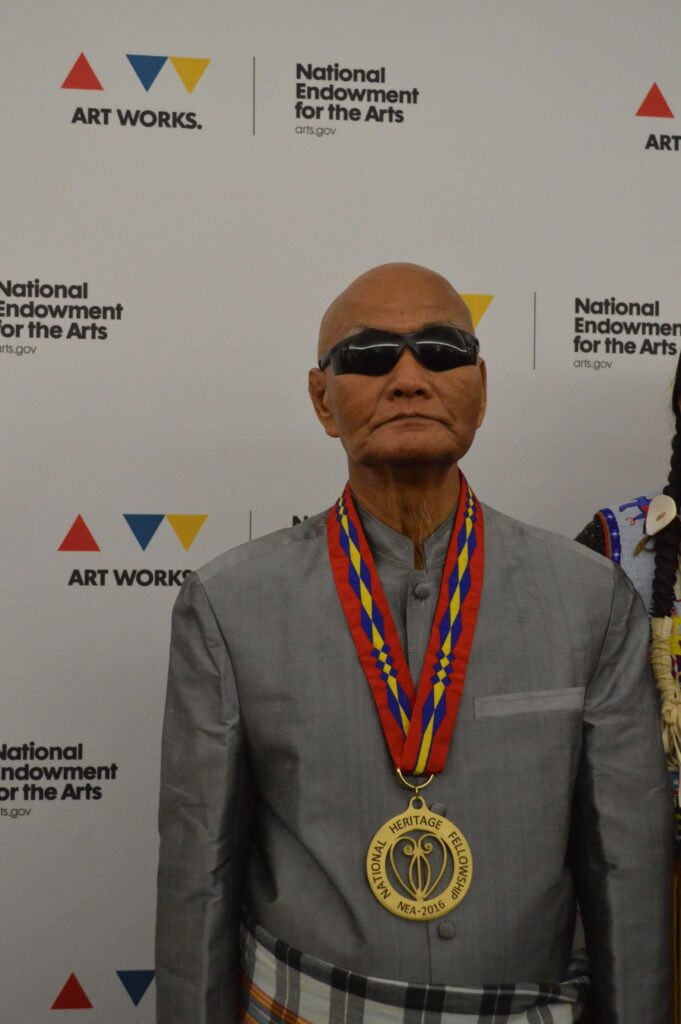 LHF is honored to partner with master (ajahn) Bounxeung Synanonh, who began playing the kaen (bamboo mouth organ) as a teenager in Savannakhet, Laos. Considered one of the world's best, ajahn Synanonh was featured on an album titled 'Bamboo Voices' under the World Music Institute label under the direction of Terry Miller, a world-renowned ethnomusicologist. Ajahn Bounxeung has been partnering with LHF since 2006 when we had just a few students. Now, we are approaching 200 students annually, largely thanks to his tireless efforts; he regularly performs across the U.S. and teaches his art to a young generation of students in California, Rhode Island, the Midwest, and the Washington, D.C area. For his role in cultural preservation and promotion, and unrivaled virtuoso skill on the kaen, ajahn Bounxeung was bestowed the National Heritage Fellowships Award by the National Endowment for the Arts (NEA) on September 28, 2016. This is the highest honor that a traditional artist can receive in the U.S.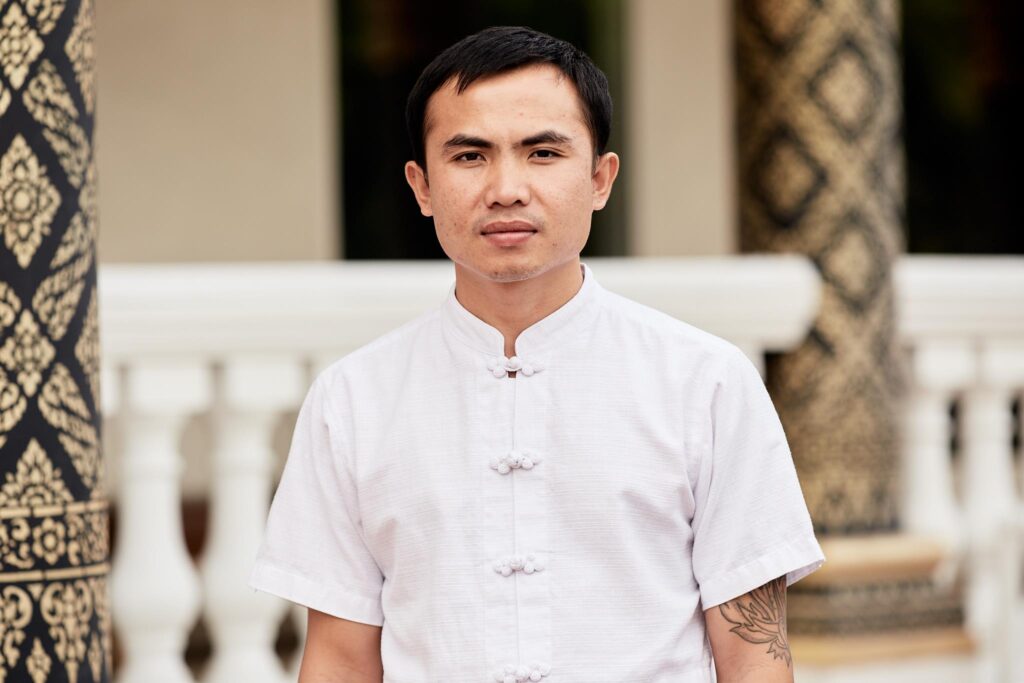 Sengdeuan Phengkeo is a professional musician in Luang Prabang where he performs almost daily, as well as teaches private music lessons. His specialty is kim, but is also well-versed in lanad ake, lanad toom, kong wong, sor ('saw'), and drum. Furthermore, Sengdeuan has extensive knowledge of many of the oldest classical songs that are rarely played these days; he has begun to notate some of them for archival and teaching purposes; we will make them available soon. Sengdeuan started teaching LHF students in July 2016 in Luang Prabang and has been teaching LHF students in the United States yearly since than.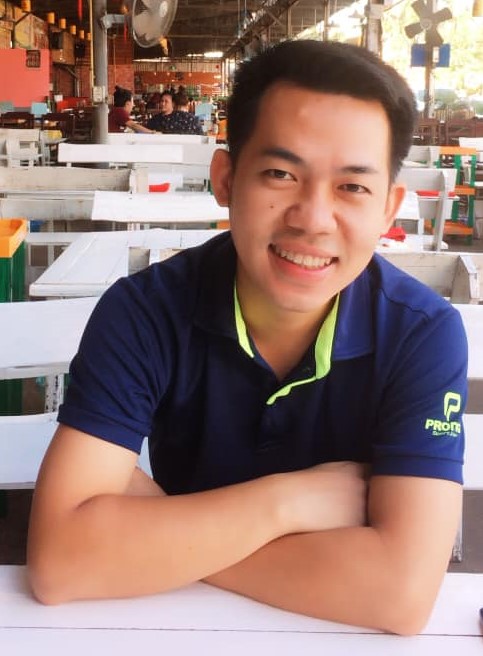 Chy Her Fai By is a tenured teacher at the Lao National School of Music and Dance, specializing in kim, lanad ake, sor, koui, and kong wong. Mr. Fai By is currently working on a doctorate degree in music. He has traveled to the U.S. multiple times to teach music at LHF summer camps as well as teach at the summer camps in Luang Prabang, Laos.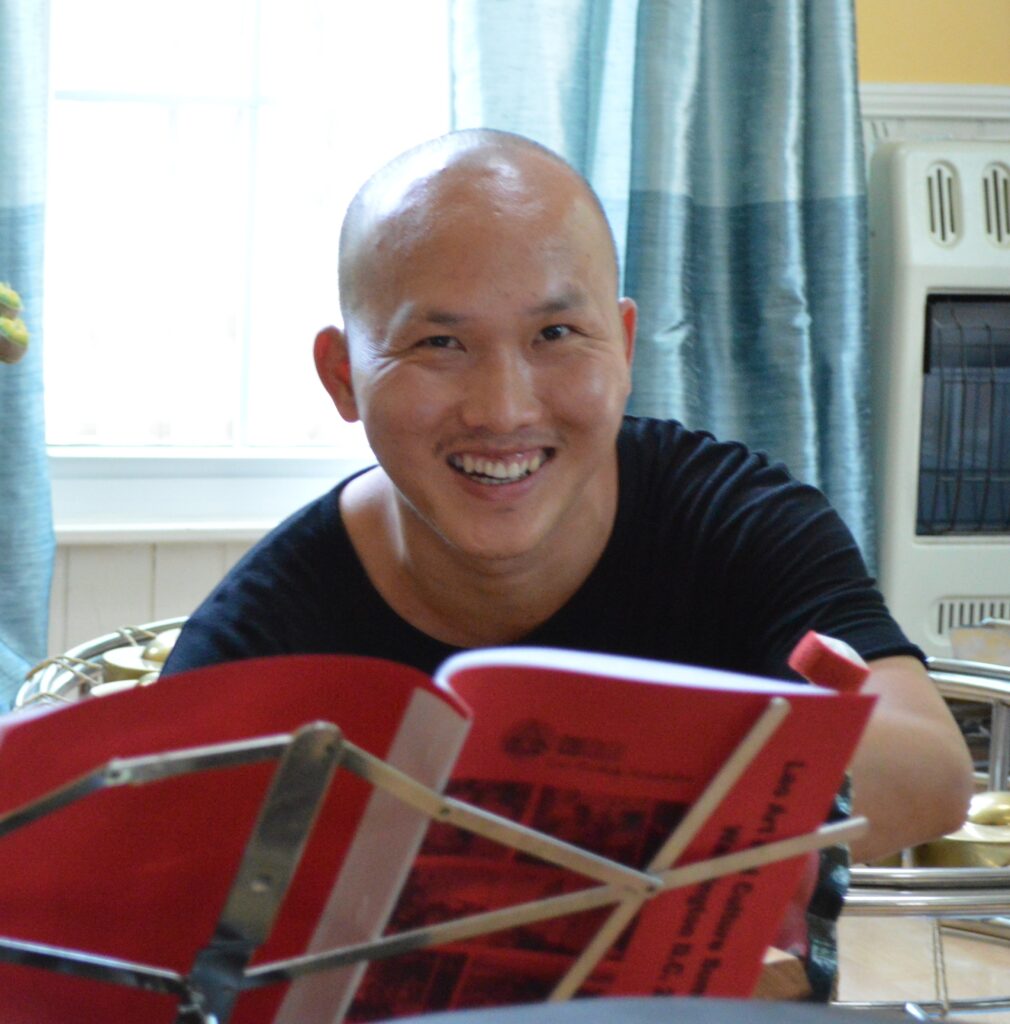 Souliya Lao is a professional musician at the Amantaka Hotel in Luang Prabang. He has been performing music publicly since his teenage years. Souliya's specialty is kim, but is also well-versed in piano, lanad toom, kong wong, sor ('saw'), and drum. In July 2018, Souliya joined the LHF team by teaching at the Luang Prabang summer camp.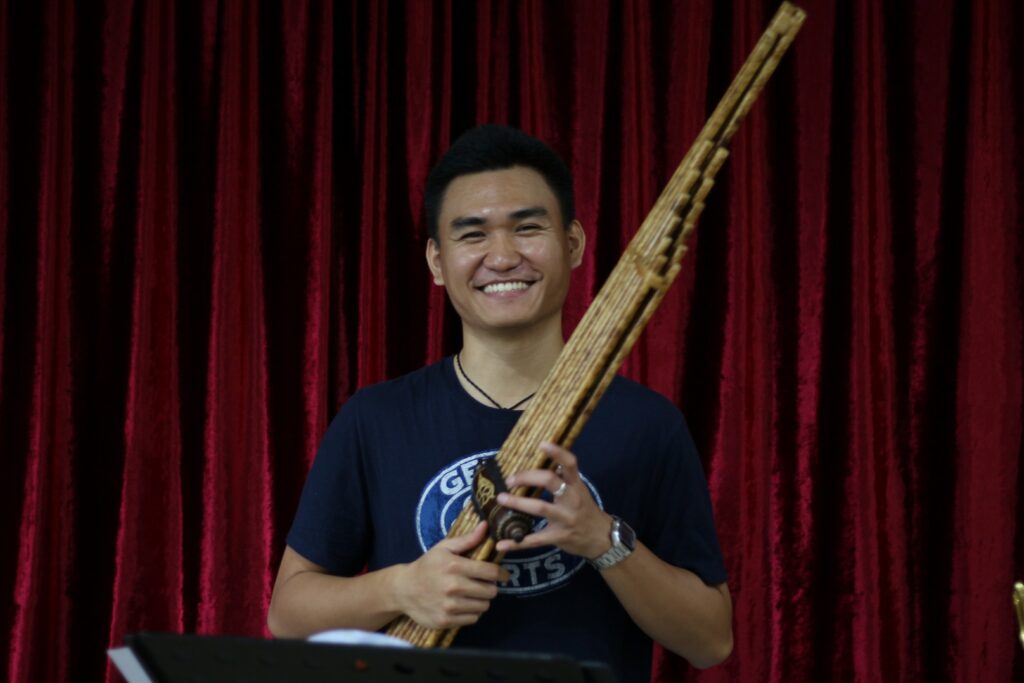 Sinthavong Sengmounthong is a tenured teacher at the Lao National School of Music and Dance; he is well versed in lanad ake, lanad toom, kaen, koui, kong wong, and sor. Since 2015, Sinthavong has traveled to 12 countries in Europe, Asia, and the U.S. to represent and teach Lao classical and folk music. He first started teaching with LHF in 2012.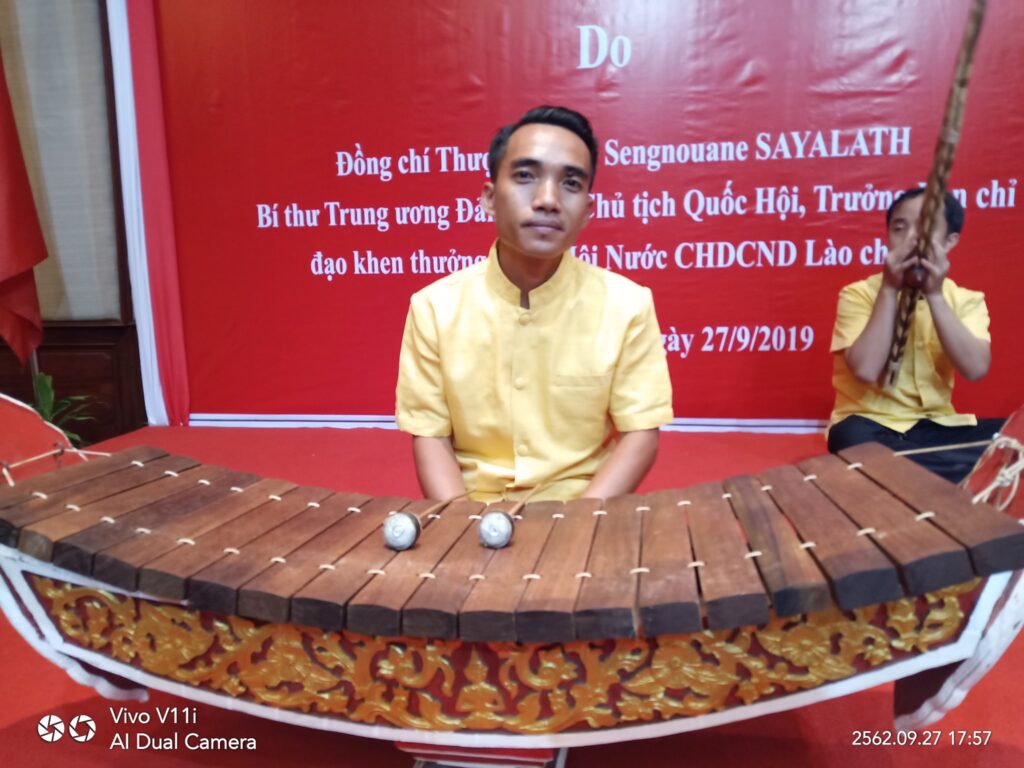 Salathy Yiengkang is a professional musician at the National Center for the Performing Arts in Vientiane. Son of music master ajahn Bounmanh Yiengkang, Salathy spent his childhood listening to, and learning, music from his father. In fact, he is named after the song Salathy, which means 'horse racer'. Salathy's specialty is lanad ake, but is also well-versed in lanad toom, kim, kong wong, sor ('saw'), and drum. In July 2018, Salathy joined the LHF team by teaching at the Luang Prabang summer camp.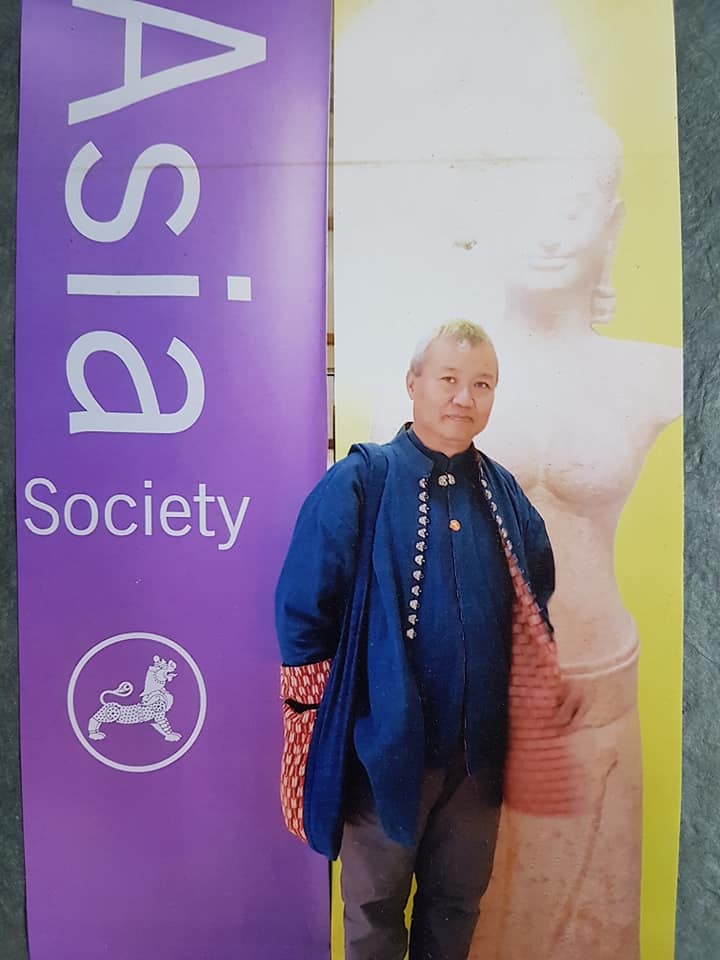 We are also honored to partner with Nithakhong Somsanith whose work embodies the essence of Lao identity. He is world-renowned as master of the ancient art of gold-thread embroidery, as well as an extraordinary painter of Lao Buddhist temples, monks, ethnic tribal attire, and daily life. He is also accomplished in decorating temples with colored lacquer & gold leaves. Finally, he is masterful at ceremonial flower arrangement, such as the making of the 'pa kwan' and 'katong'. He works tirelessly to educate Lao communities in three continents on these arts to ensure that they are preserved.
By helping Laotians abroad and at home to appreciate their common heritage, Tiao Somsanith acts as a cultural bridge between those who emigrated to Europe & America as refugees of the Vietnam War and those who stayed behind. Through his work, he not only helps to preserve the cultural heritage of his war-torn country, but also to promote peace, reconciliation, and understanding.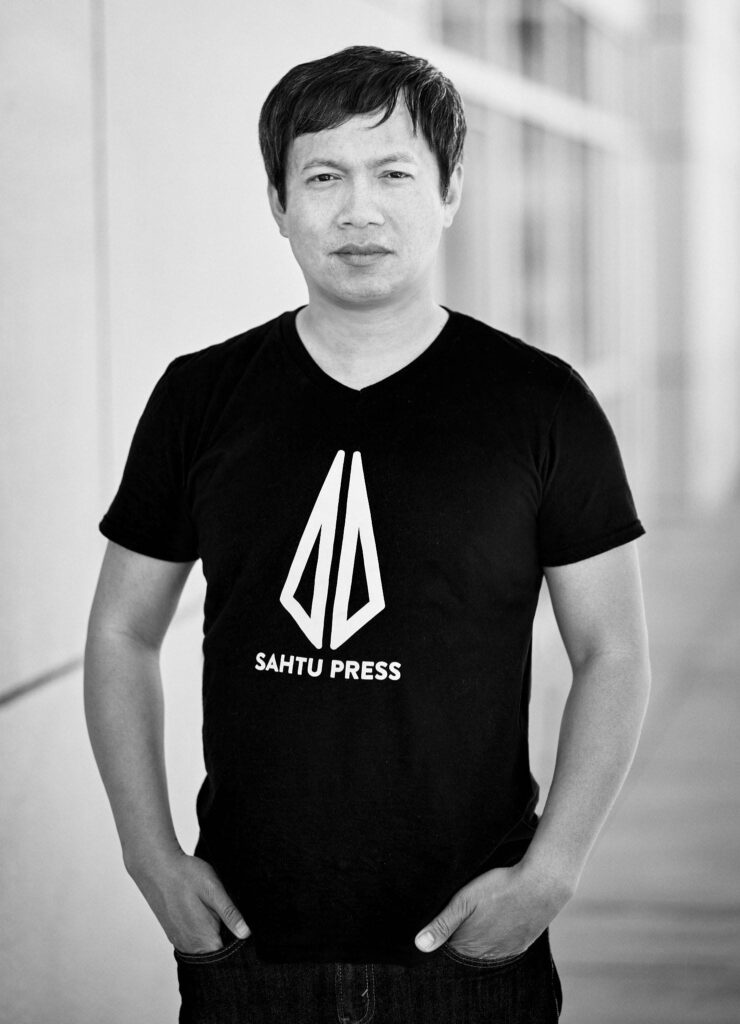 We are also very proud to sponsor Nor Sanavongsay, an extremely talented multimedia artist whose passion is to digitally animate Lao folklore, namely the story of Xieng Mieng. Xieng Mieng is a witty fable character, well-loved by the Lao for many centuries. Though published in books in recent years, Xieng Mieng stories are usually passed down orally from generation to generation. Now, Nor's project will enrich the stories by adding sound and visual effects, thus not only preserving the stories but also making them especially appealing to the young audience.
Affiliate Links:
Art and Culture
Legacies of War
Lao Studies
Lao Community Development
Photography Collection of Laos
Lao Media